Is the Kyrgyz Opposition Splitting over Felix Kulov?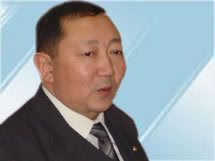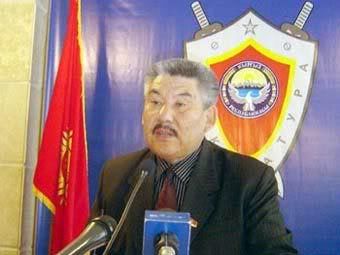 Emil Aliev of the "Ar-Namys" party (top) and Azimbek Beknazarov of the "Asaba" party (bottom)
It seems that the Kyrgyzstan opposition has begun to split in advance of the planned November 2 mass protest that is expected to call for the resignation of President Kurmanbek Bakiyev. In Kyrgyzstan, however, things are not always as they seem. The apparent split is between the "Ar-Namys" and "Asaba" parties, and it is over the two parties' divergent views of Prime Minister Felix Kulov. After
Azimbek Beknazarov, one of the co-leaders of the "Asaba" Party, publicly criticized Kulov as being equally responsible for the problems of the country as Bakiyev
in an interview in "Obschestvennyi Reyting" newspaper,
the leaders of "Ar-Namys" announced that they would no longer take part in the "For Reform" movement that unites the country's various opposition political forces
. "Ar-Namys," which is viewed as the party of Felix Kulov, has said that it still backs many of the demands that will be promoted in the November 2 protests. Is this a genuine break in the opposition over whether Felix Kulov should resign? Or, is this a careful maneuver that will better place Kulov to take over the presidency if Bakiyev was to step down?